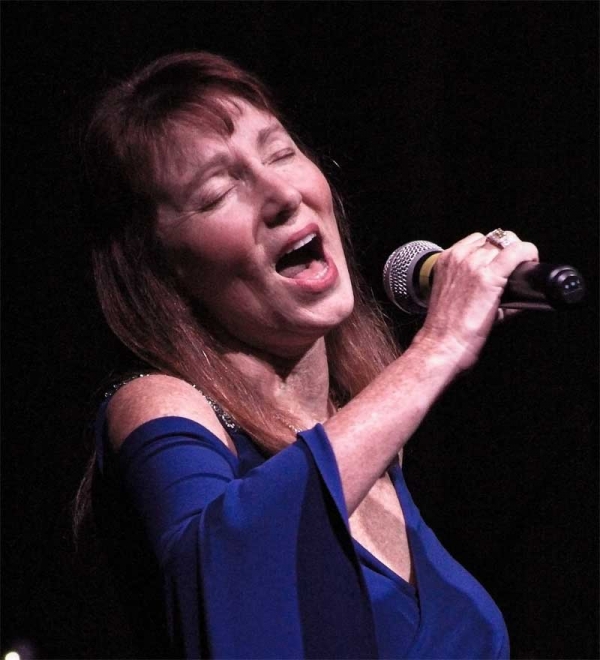 Friday 8 PM • Key West Theater
Tickets available for purchase through The Key West Theater.
Key West favorite Kim Gordon returns to the Key West Theater on February 28 with Let's Be Bad. This sparkling, New York-style cabaret is a high energy musical mix that weaves favorite Broadway, jazz and pop tunes with fresh, fun cabaret numbers. With her pure bell-like voice and extraordinary three-octave range, Kim Gordon makes every song tell a story – some lighthearted or sultry, others deep and moving – and makes a strong personal connection with her audience.
Let's Be Bad is funny, romantic, swinging and sexy. With special guest Dave Langett on sax, plus Joe Dallas on bass, James King on piano and Daniel Clark on drums, this concert features a stellar band that really cooks. To round out your evening, stay and enjoy the VIP champagne and dessert After Party following the cabaret, all to benefit Take Stock in Children, now celebrating its 20th year here in the Florida Keys.
Kim Gordon: Let's Be Bad is a production of Gordon's nonprofit organization Music With Heart, which raises funds through music and the arts to help people in need of the Florida Keys. She is recognized for having raised and donated more than a half-million dollars to date, often through concert performances. This has earned her a Lifetime Achievement award and Unsung Hero award among others. Proceeds from this new cabaret benefit Take Stock in Children, which helps deserving, low-income youth escape the cycle of poverty through education.
Please join us in thanking our generous sponsor Coldwell Banker Schmitt Real Estate Company.
(Photo courtesy of Carol Tedesco)